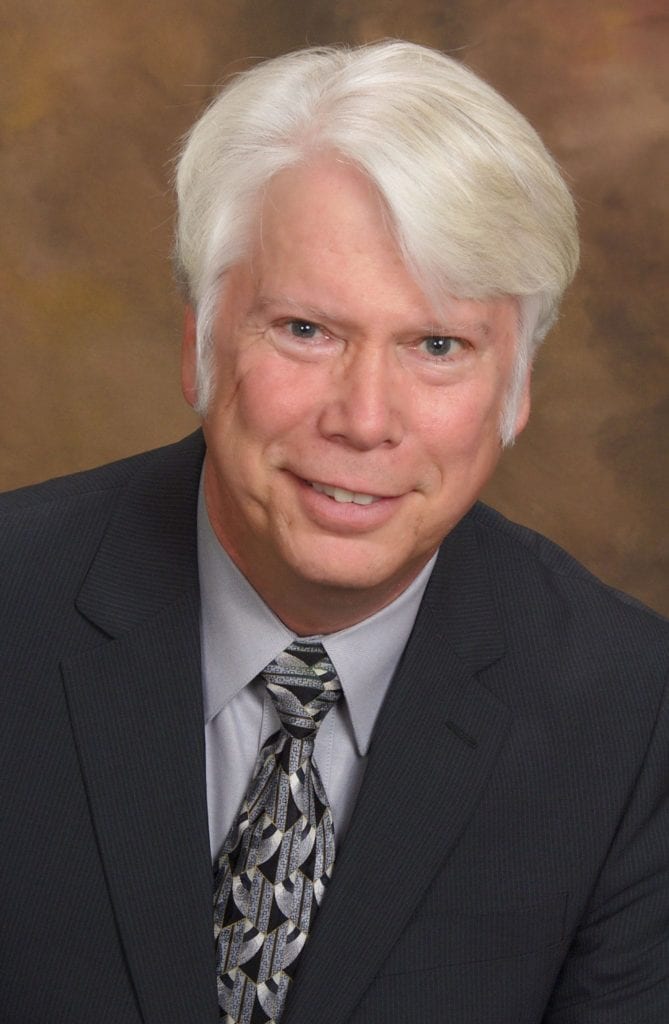 Dr. William M. Bolak DMD received his B.A. in Chemistry from Cornell University and then his D.M.D. from Fairleigh Dickenson University in New Jersey.  He spent four years as a dentist for the Air Force and then went into private practice in Alamogordo, NM.
Dr. Bolak received a Dentist Scientist Award from the National Institute of Health to attend the State University New York at Buffalo to pursue dental research and his Endodontic specialty.  In 1994, the decision was made to return to a warmer climate to teach Endodontics at Baylor College of Dentistry and open the Endodontic practice in Plano, TX.
During his time in Plano, Dr. Bolak has participated in the local professional organizations, contributed his endodontic expertise to the Community Dental Center of Plano, volunteered as a leader with the Boys Scouts of America, and taught religious education at his church.  He enjoys spending time with his family and stays fit with tennis and regular workouts.
See Dr. William Bolak for: