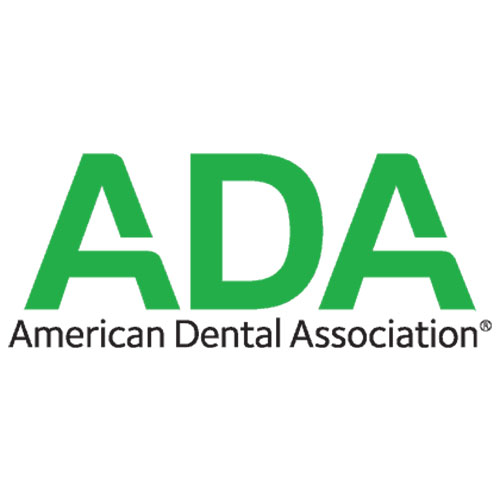 Dr. Alex Fleury DDS MS decided that he wanted to be a dentist after experiencing his dental injuries. At the time, Dr. Fluery was in a great deal of pain, and he was inspired by the dentist who got him out of pain—and by how happy his dentist looked doing it. Consequently, in 1984, Dr. Fleury earned his DDS degree from the University of São Paulo, Brazil.
As an endodontist, Dr. Fleury gets great joy out of being able to get people out of pain and back to their optimal wellness. He aims to make each of his patients feel as comfortable as possible, and he understands that many people are scared when they come into the office. Consequently, his patient philosophy is predicated upon building trust with his patients and making them as comfortable as possible, so they know that they won't be in pain much longer.
At Endodontic Associates, Dr. Fleury brings a wealth of knowledge with him into the room each time he meets with a patient. Over his lengthy career, he has been involved in continuing education, both as a student and an educator, to ensure that he remains at the top of his field. Furthermore, he is driven by his desire always to be better, and his ability to continue studying and teaching is a significant part of his passion and career.